1.Material preparing
a.Fabric, There are too many fabric for rubber diaphragms, The most popular fabric use for rubber diaphragms are Dacron and Nylon. Nylon is better on adhesive force and Dacron is better in heat resist and tension strength.
Some times we also use Nomex or cotton cloth. And Nomex is very expansive but can be resist the temperature of 220C degree, and cotton cloth is cheaper.
b.Compound rubber
Compound rubber for rubber diaphragm is also a lot chooses. For example, The popular are Nbr, Good Oil resist and elastic is also good.
FKM are oil resist and better in long life and high temperature resist at 200C degree.
Silicone are always use in hot water resist or some place that are food or drink water touch with.
c.Compound rubber paste
This compound rubber paste for rubber diaphragm, We can understand it as a glue to stamp with fabric and rubber.
For example, We may use a toluol to melt NBR rubber, And You can image it as a Rubber soup. Than put the fabric into the rubber soup.
Than make under the sun to make fabric dry.
2.Preparation before production
a.We choose the Chemlok 402 as a Glue. And a dacron Fabric 0.2mm thickness,We cut it into a circle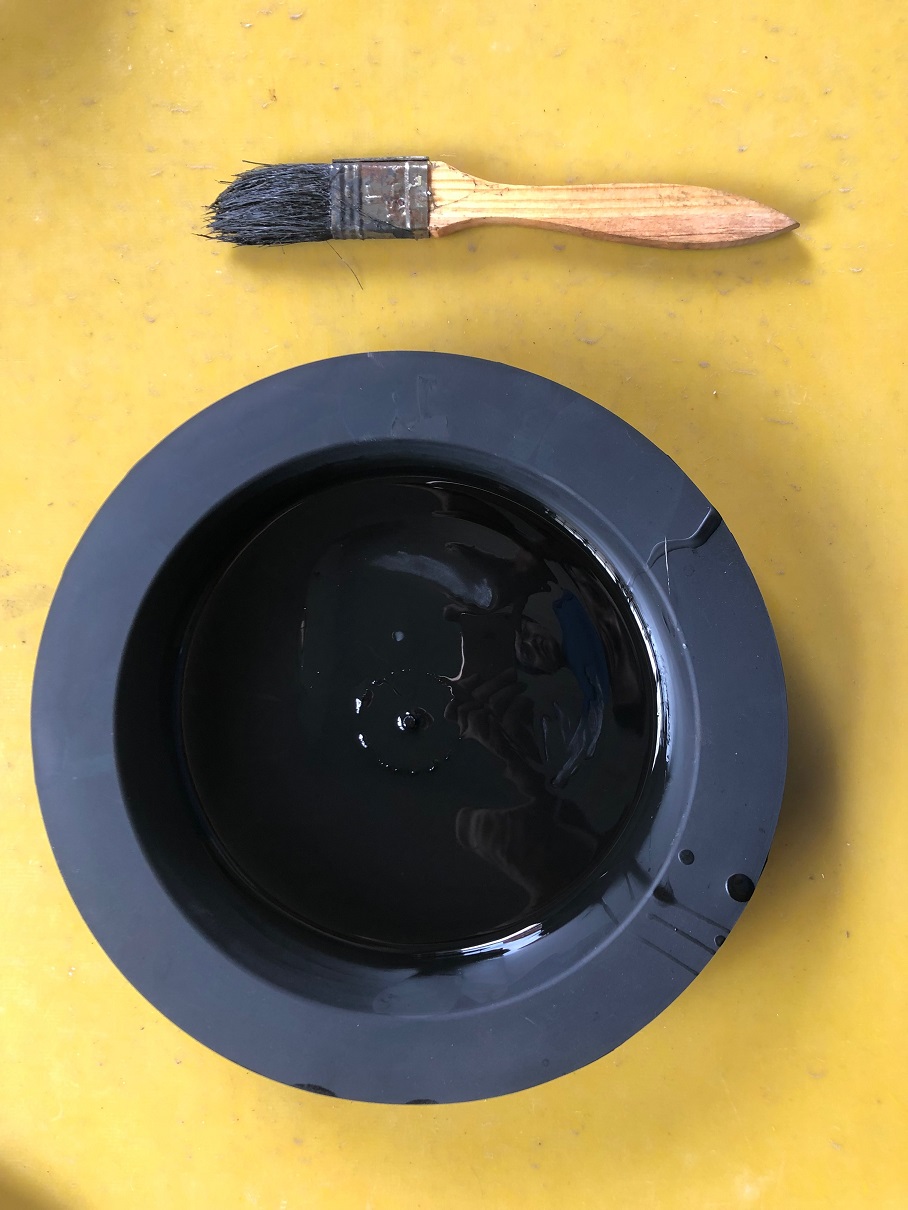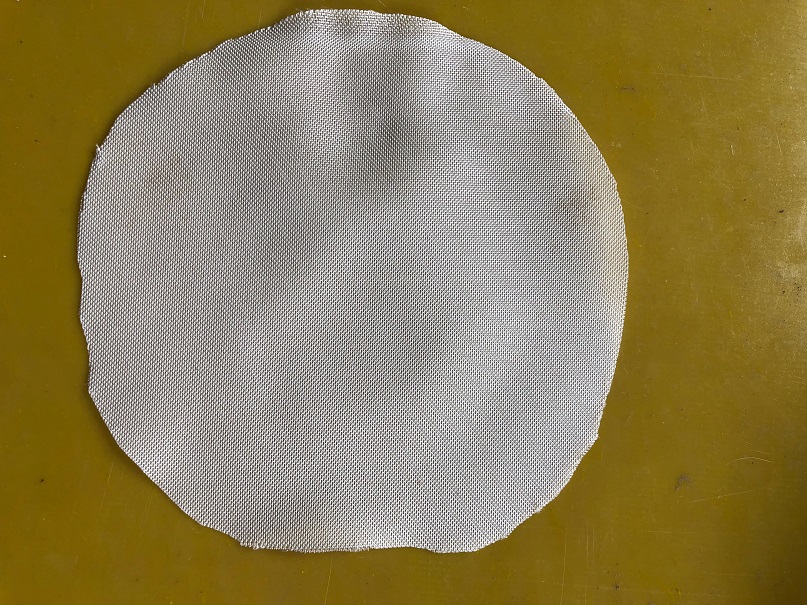 b. To spread the glue evenly on the fabric, Just like you are making a Pizza,In fact, this is no different from making pizza.
Prepare a piece of raw rubber, imagine this is the cheese, then prepare to bake them together with the cloth.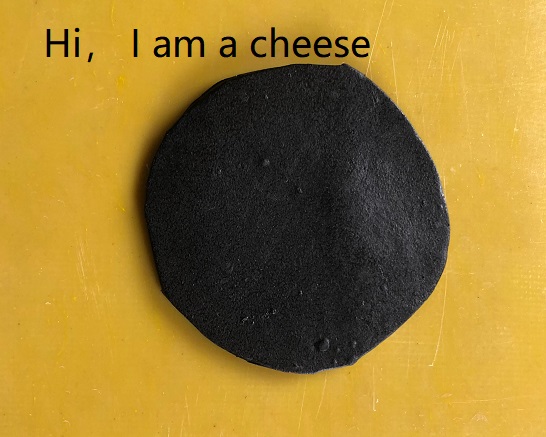 c. Put the Fabric, The black cheese into the mold, And baking, We always Cook it in three hundred seconds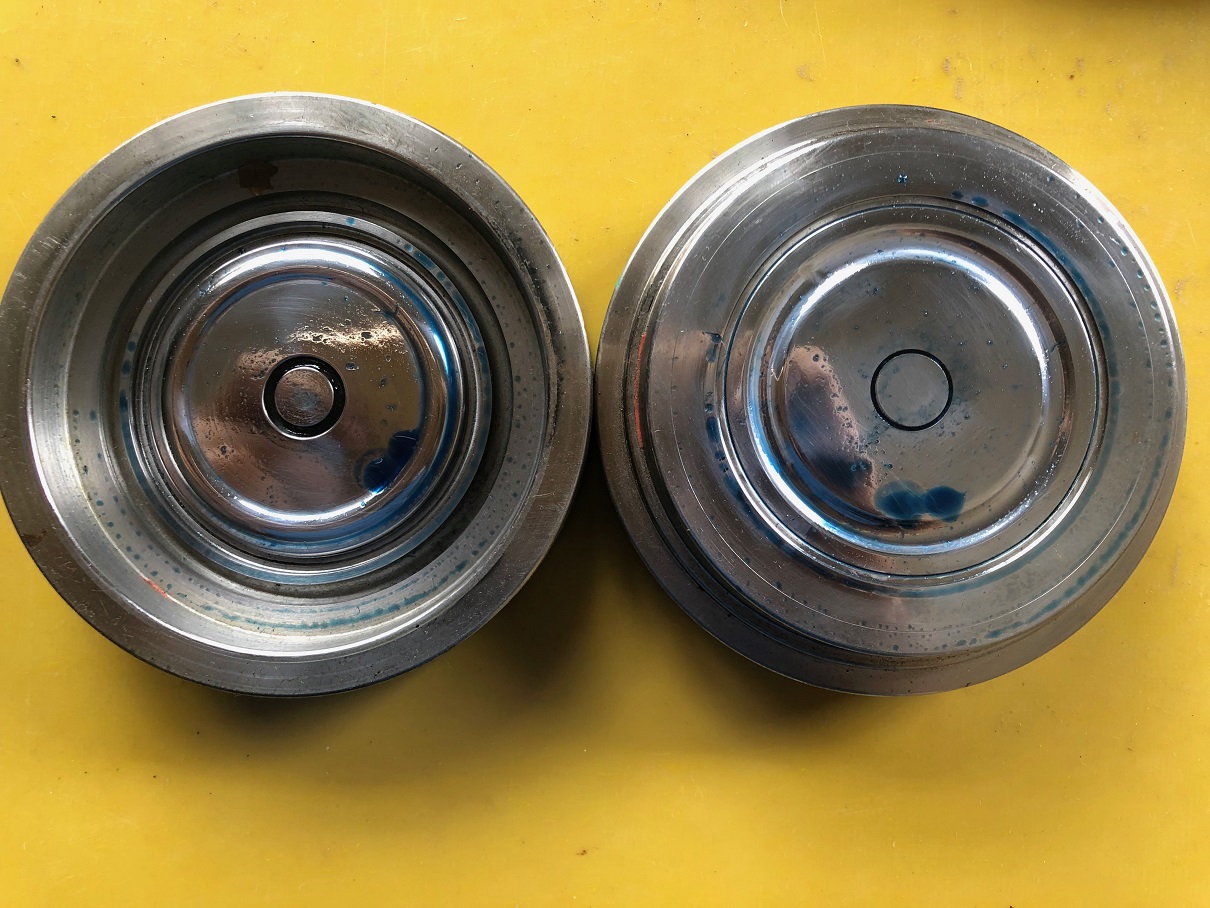 PS:Production Process of Fabric Rubber Diaphragm